Case Study 4: Condominium
A major benefit of living in a condominium is the security it affords. Coming home at night to a building where a concierge, and in some cases a doorman, controls access, and where surveillance cameras and other technology contribute to the building's security makes many condo residents felt secure.
Surveillance systems in condominiums must be operated in strict accordance with privacy guidelines, personal safety, protection of property and overall perception of security affect the condo attractiveness, market value and overall quality of life for residents.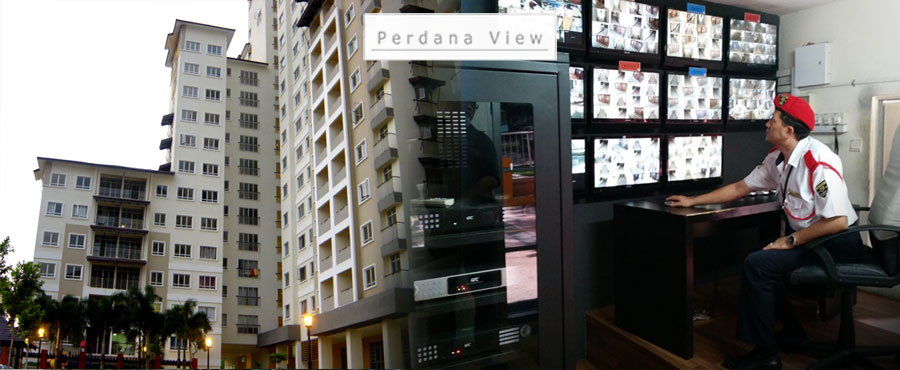 GTC provided end to end security solutions for Perdana view condominium.
Total of 250 GTC IP camera was installed, GTC provides end-to-end security systems service includes:
Network and equipment design and planning
Control room/CMS system, monitoring equipment and server storage, supply and installation
Systems and equipment installation and testing/training
Service and maintenance of CCTV systems and burglar alarm systems