GTC AI Smart Living System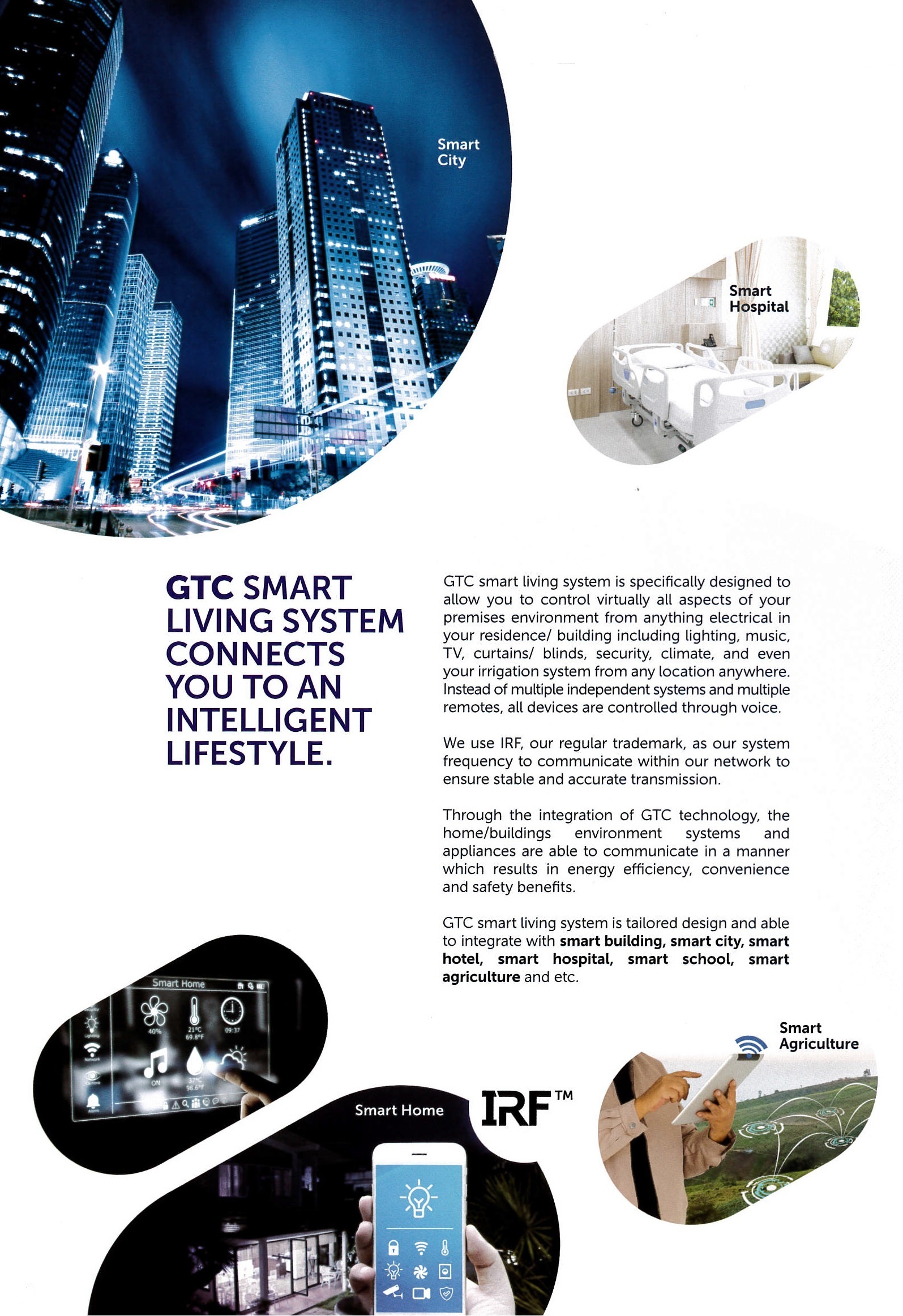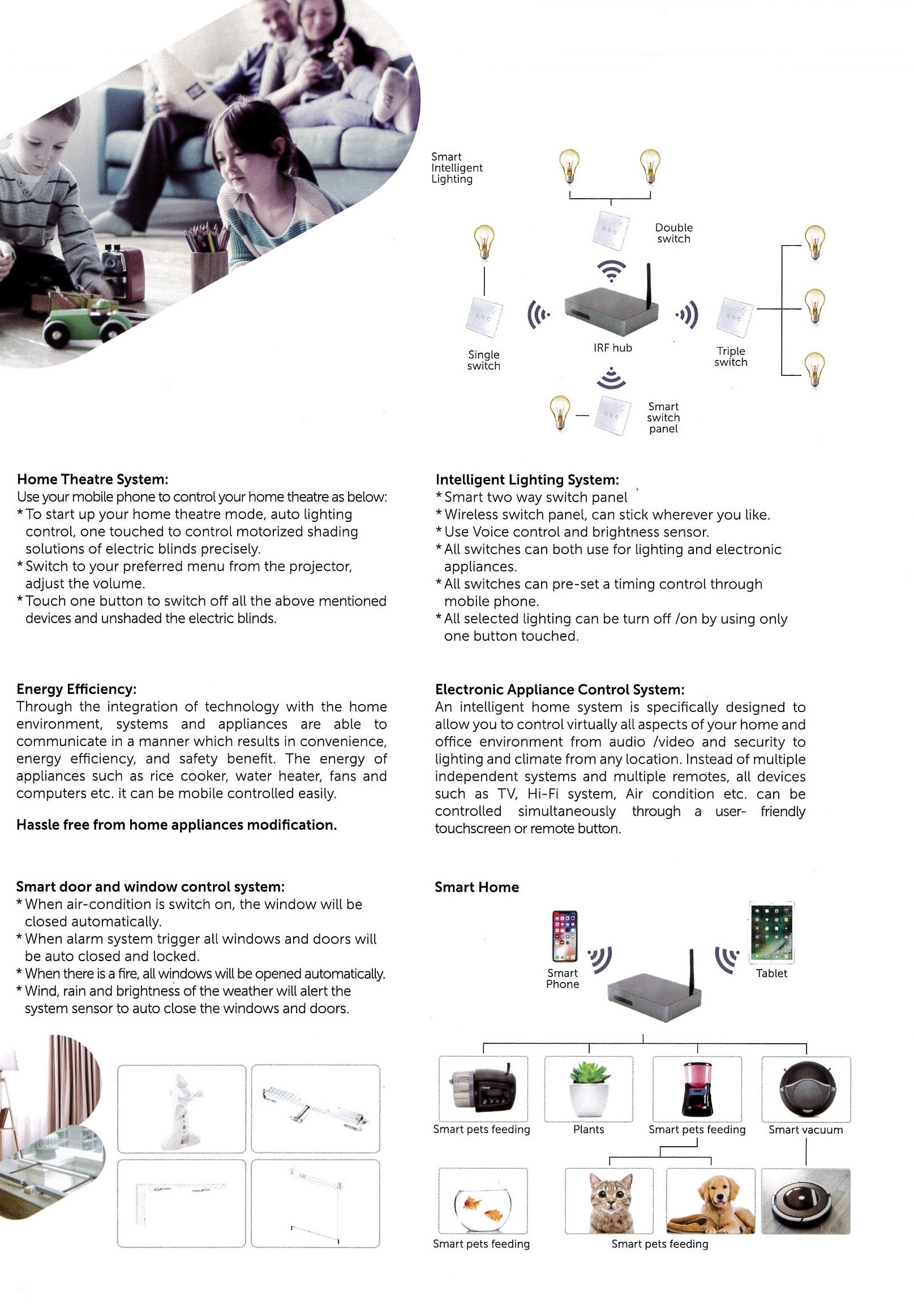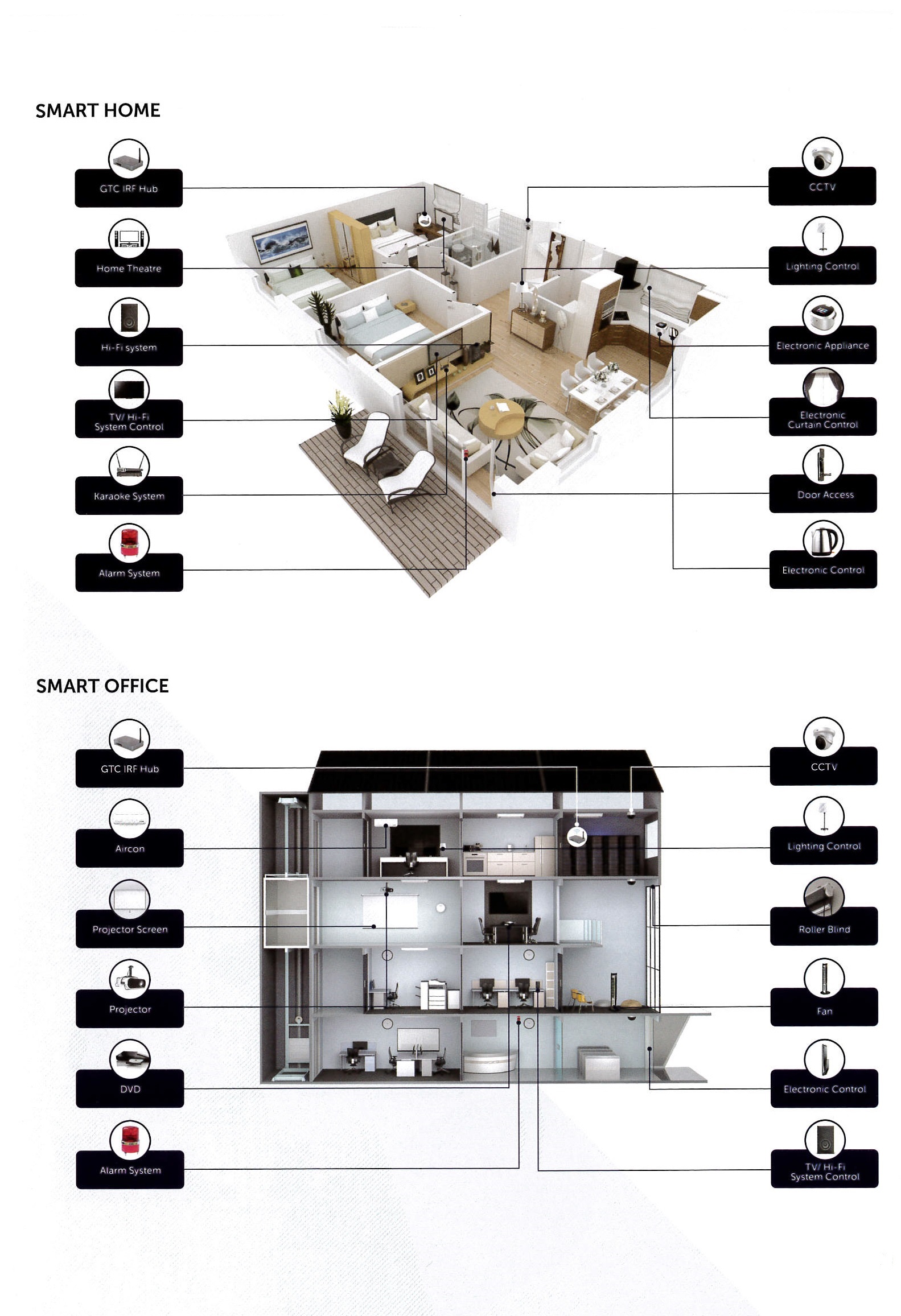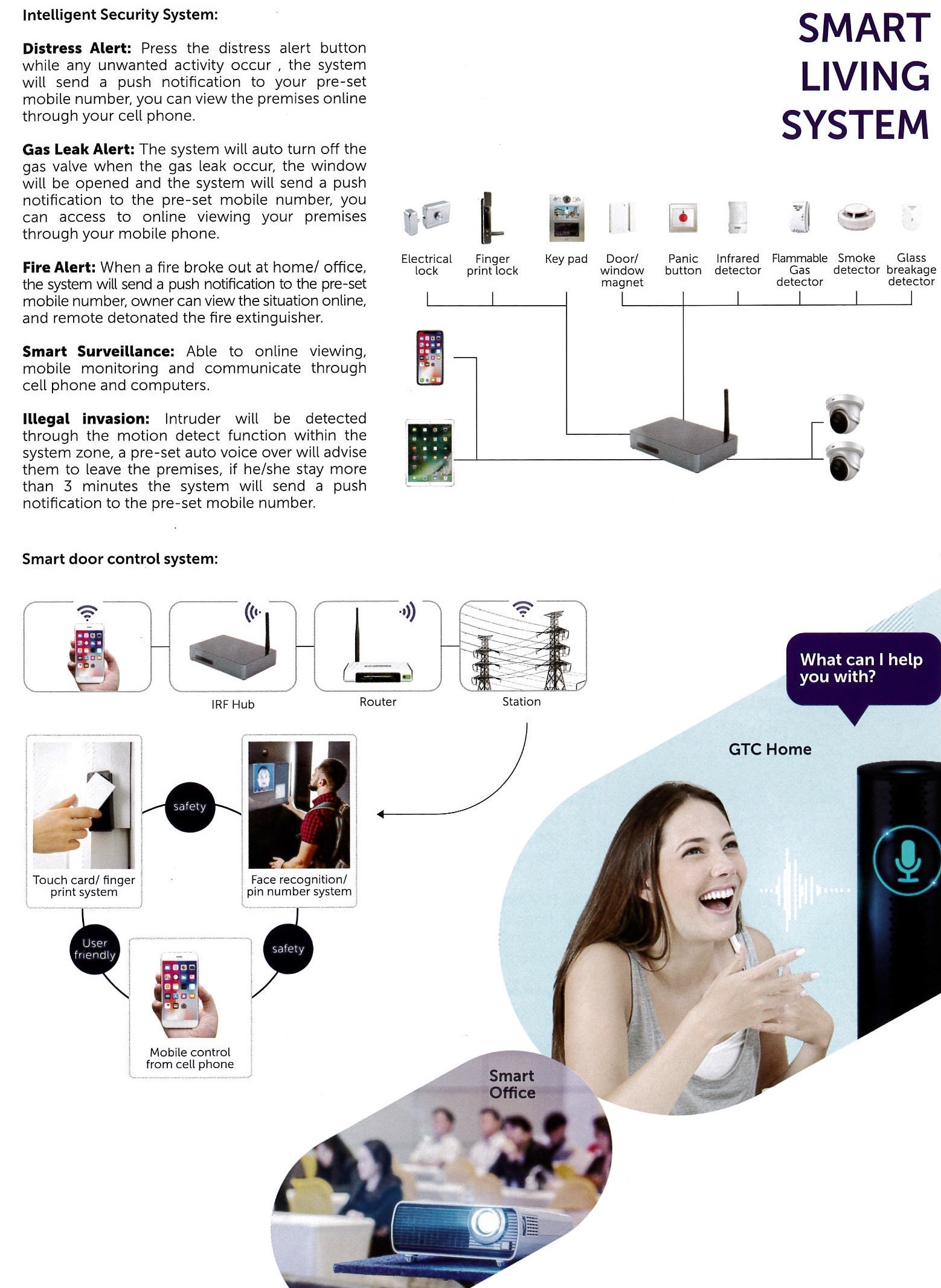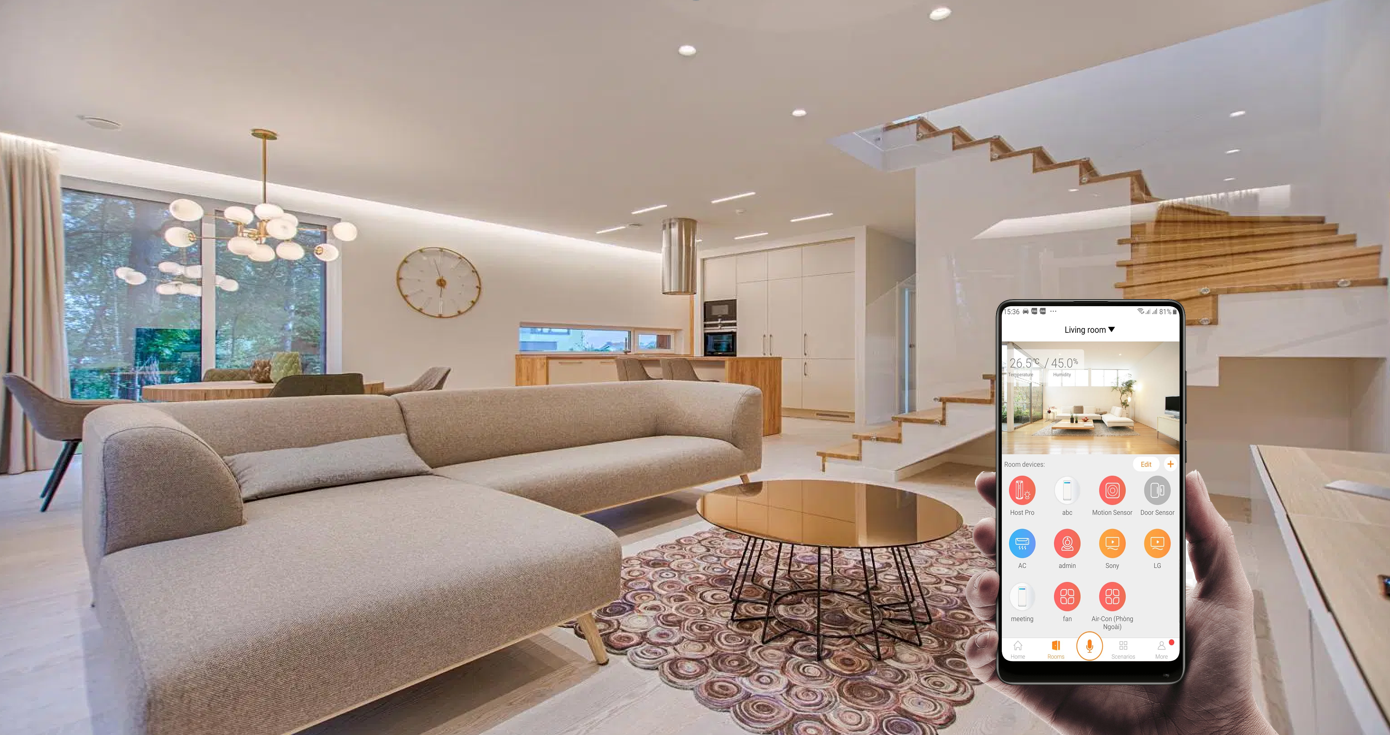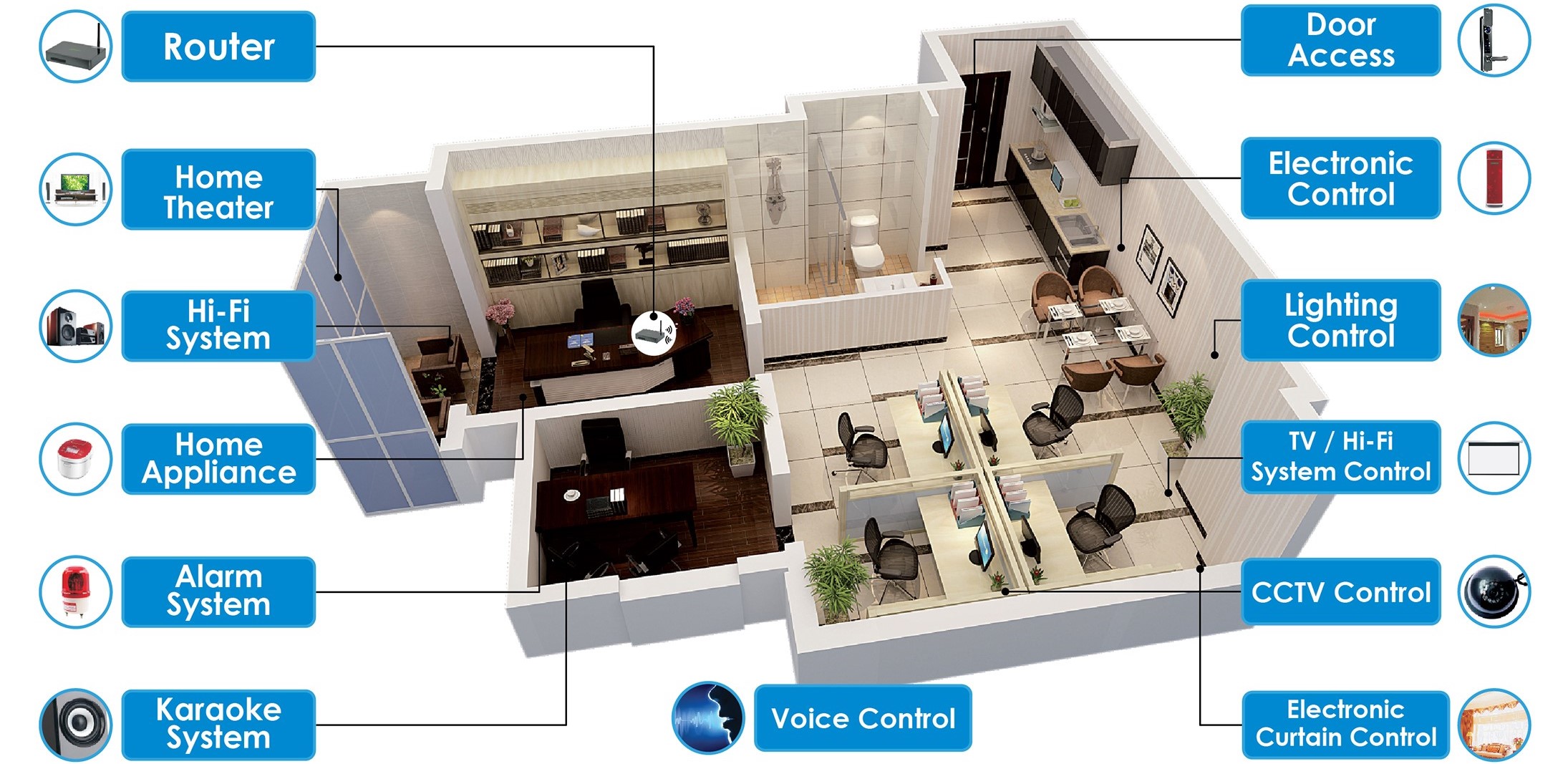 You Will Be Able To Enjoy The Smart Living Life Style With Just A Finger Touch
GTC smart home system is an intelligent home system specifically designed to allow you to control virtually all aspects of your  home environment from audio / video and security to lighting and climate from any location. Instead of multiple independent systems and multiple remotes, all electronic devices can be controlled simultaneously through a user friendly touchscreen or remote
GTC smart living system is tailored design and able to integrate with smart building, smart city, smart hotel, smart hospital, smart nursing home, smart school, smart agriculture and etc.
We use IRF, our own-developed frequency to communicate within our network to ensure stable and accurate transmission. The home/buildings environment systems and appliances are able to communicate in a manner which results in energy efficiency, convenience and safety benefits through the integration of GTC technology.
GTC technology is owned and developed by our  R & D team, our well trained customer service team are always standby with you for after sales service.

Smart University - GTC create the right ambience for interactive learning
GTC smart teaching system integrated the touch-control projector with an electronic whiteboard, amplifier, and speaker to replace the traditional blackboard, the smart system create a dustless and healthy learning environment.
The system is operated through computer to project the teaching content, the electronic white board is configure with a question and answer device to enable the interactive teaching method between teacher and student, manage  personnel attendance, asset management, environmental intelligence adjustment,  video surveillance and remote controlled all in one.

Smart Cloud Community System
We provide the platform for community interaction through Unified Network Management System
---
GTC smart community system helps the real estate management company to –
Provide excellent services in property management.
Integrate the subsystems within the community into one system
The networking of each sub-district can realize
Enterprise's flat management
Provide data sharing analysis and comparison.
Intelligent networking management, improve management and cost efficiency
Visitor management system.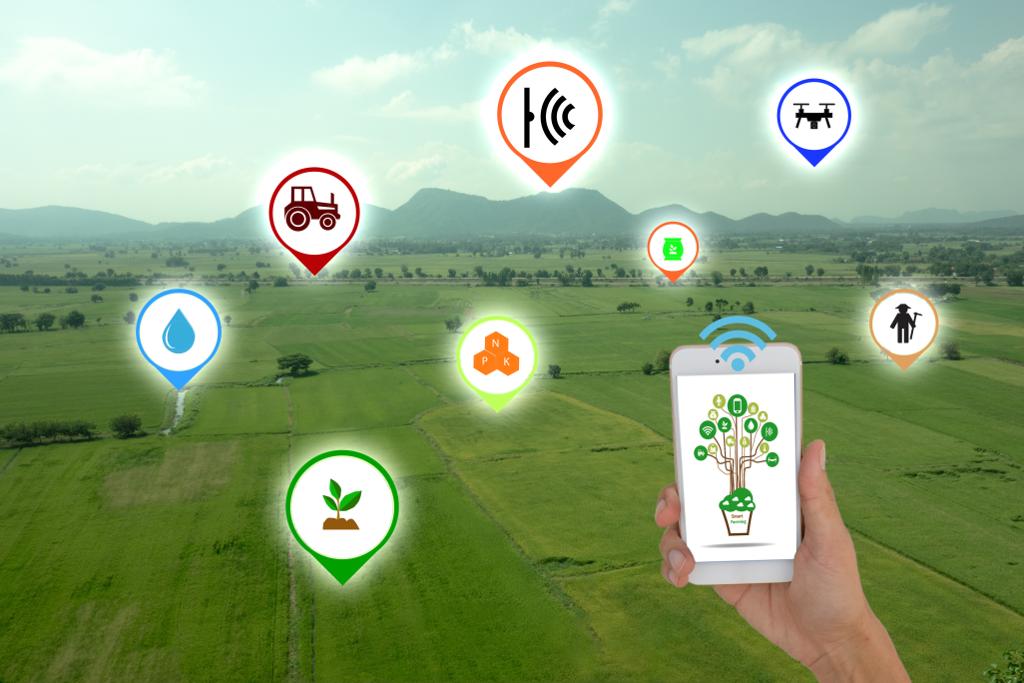 GTC intelligent agriculture control management system enables unattended planting, automatic washing, automatic ventilation, automatic lighting, and automatic management of real-time remote monitoring via mobile phone.
Poultry management system –
GTC Intelligent agricultural control system is used to set-up non-contact automatic management of poultry. Set feeding time with mobile phone, regular cleaning or remote real-time cleaning.
When the ambiance temperature reaches the pre-set value, the ventilation system will automatically start to reduce surrounding temperature. GTC agriculture system helps to reduce management costs and reduce the risk of virus infection.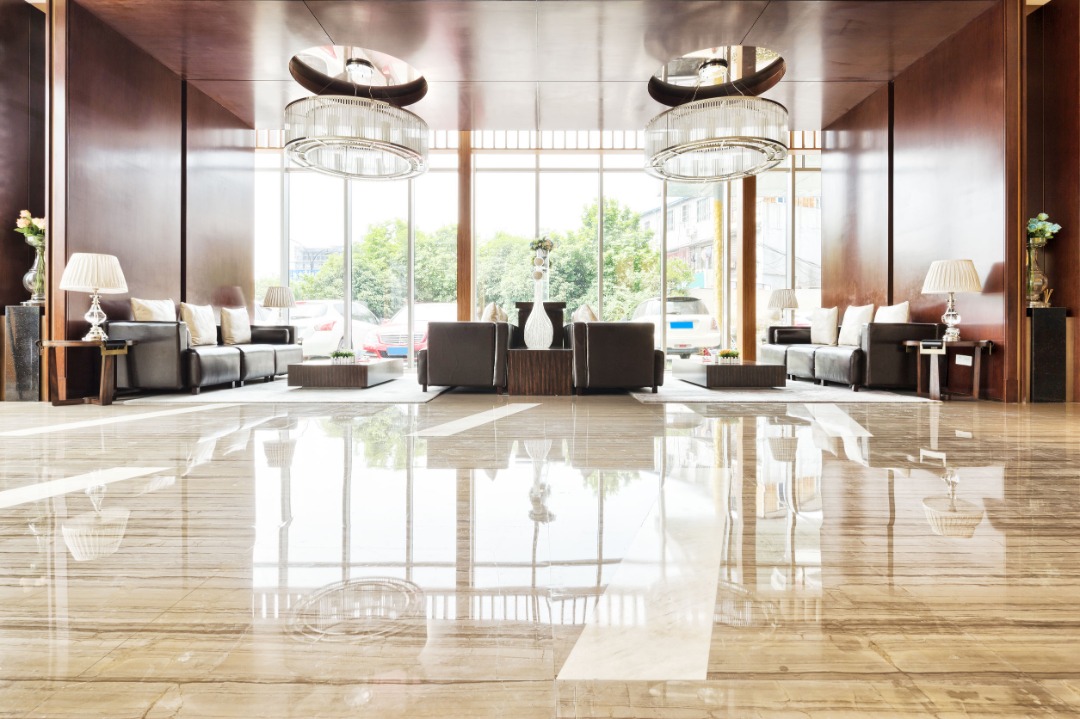 GTC Secure Smart Hotel System
1. Check-in / Check-out through the specific mobile app directly,
2. Time efficiency and secure in privacy
3. Reduce staff and labour costs!
4. Direct booking through mobile app without intermediary.
5. Guests are able to pre-set the temperature of the hotel room in advance before check in.
6. Easy access: use the mobile phone to access into the room with the register code. (The security system is same level with the access card)
7 Use tablet (cell phone) to smart control the room facilities, social platform, online shopping and extend stayed or check out.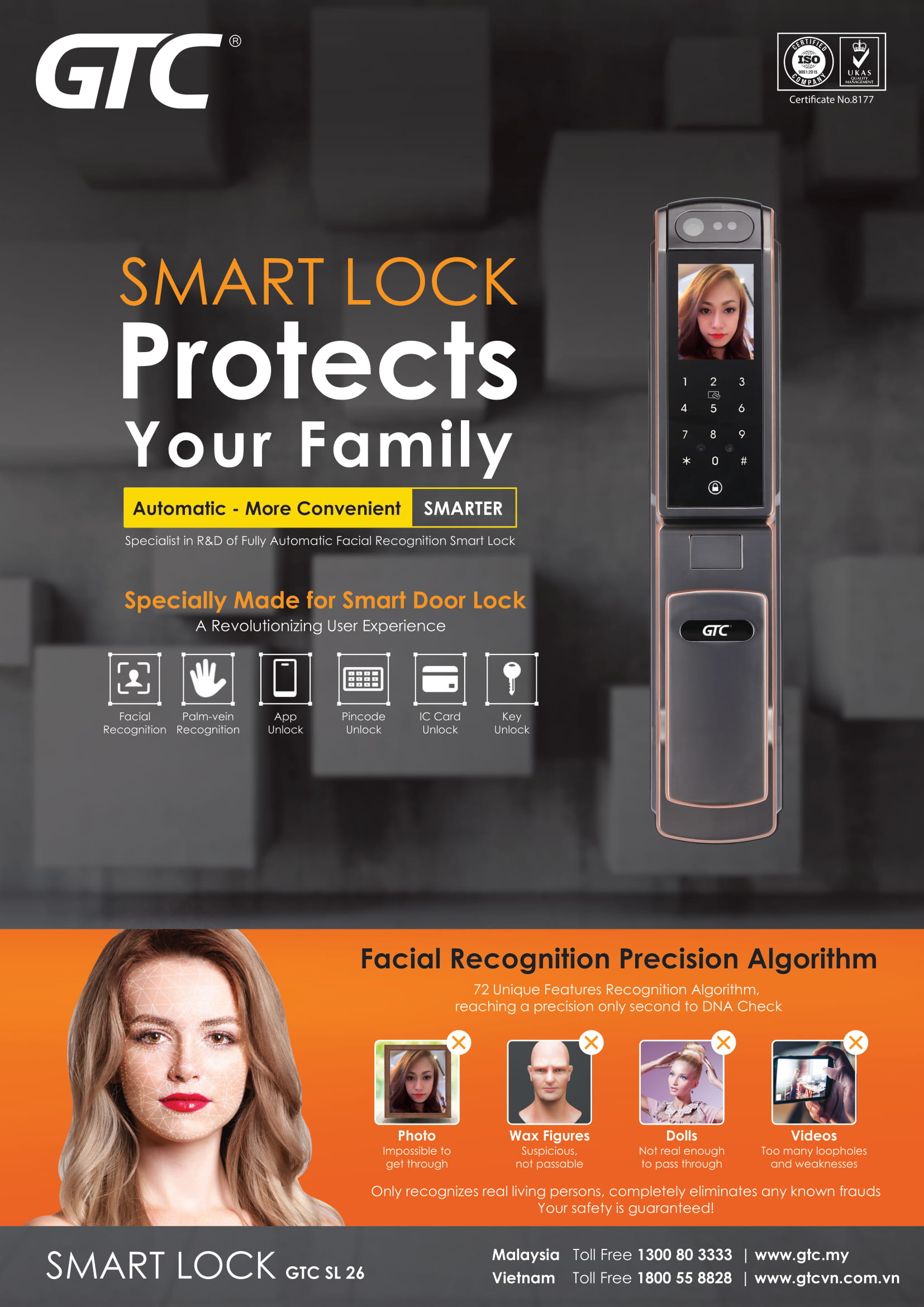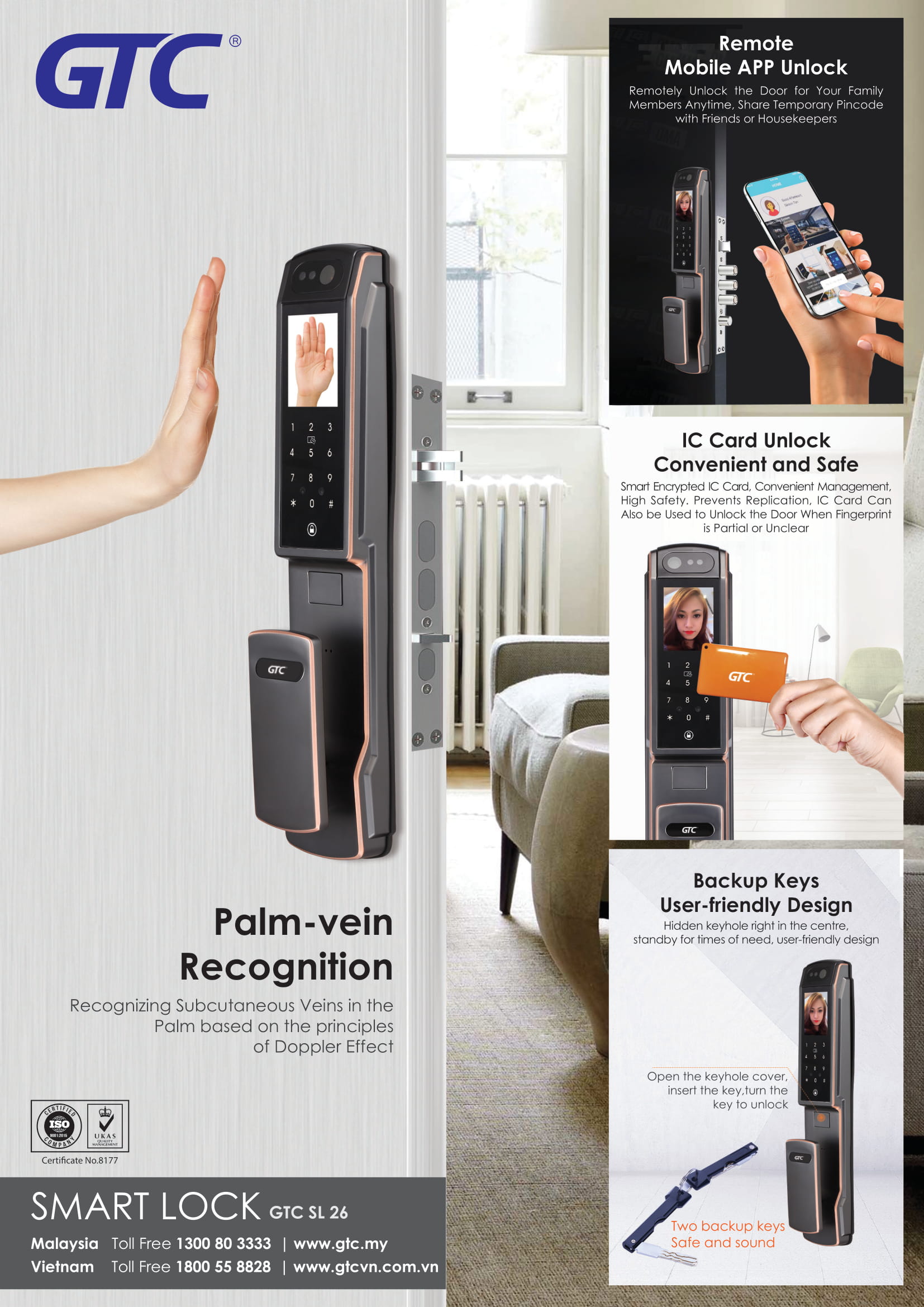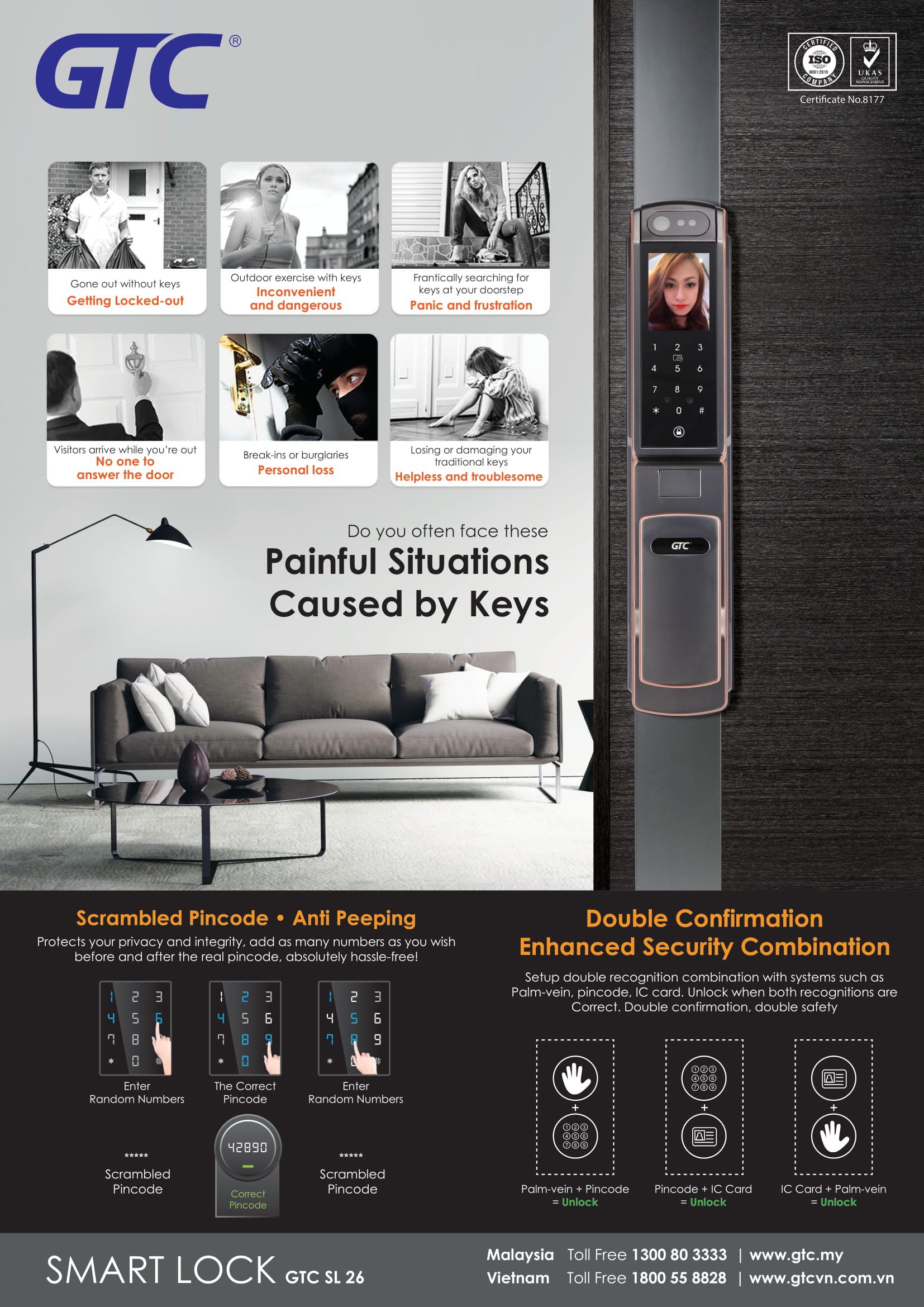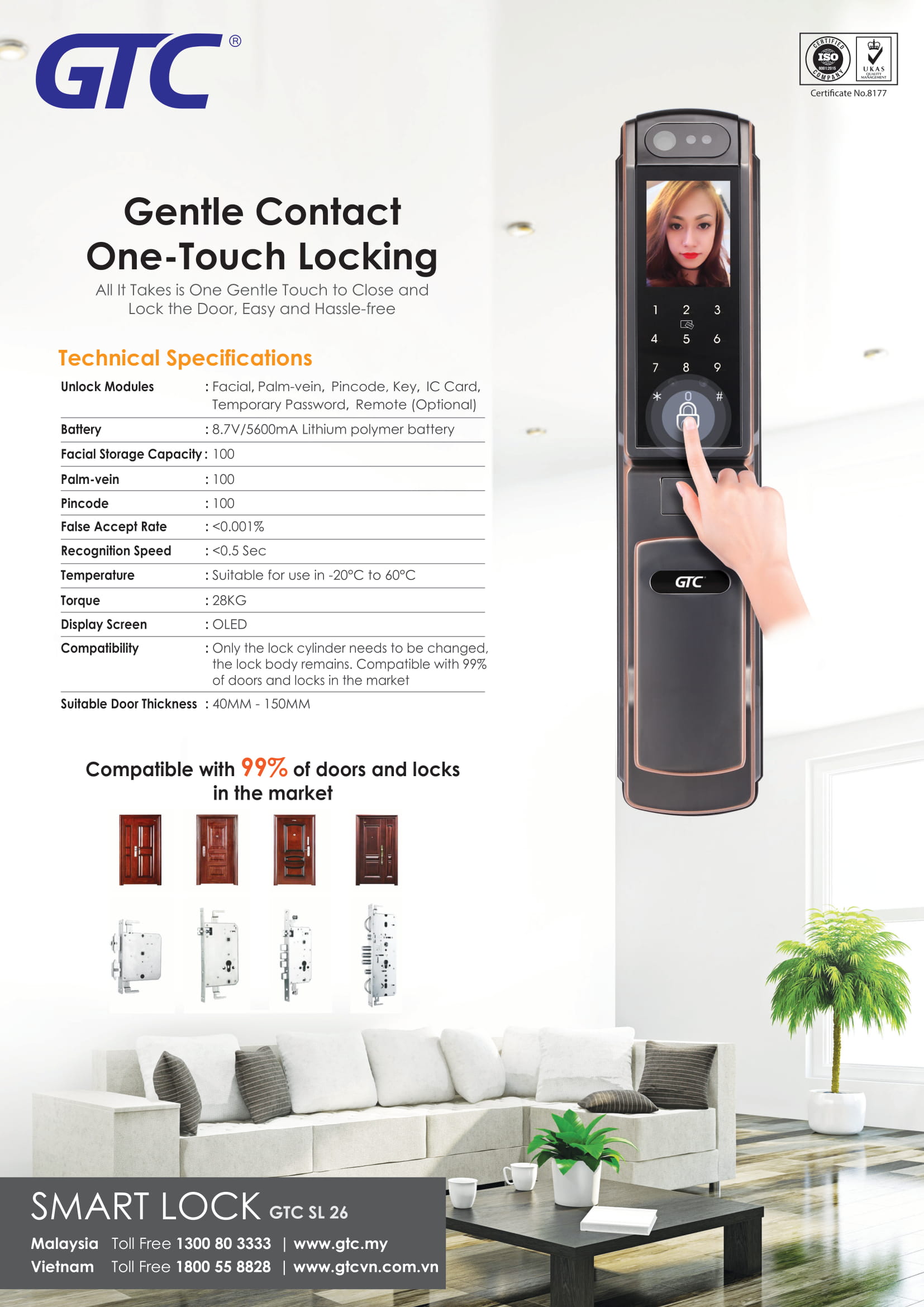 Switching from traditional door lock to Digital Locks?
Digital locks have been gaining in popularity among homeowners, with many people already seeing the benefits of owning one.
Nowadays, you can choose from a variety of fancy and futuristic digital locks, also known as smart locks. The main difference of the digital lock lies on how the unlocking mechanism works accuracy and maintenance.
The beauty of GTC SL26 digital locks lies in the technology of unlocking by facial recognition / palm-vein recognition / app unlock / pin code unlock / IC card unlock / key unlock / mobile passcode and fingerprints. It only recognizes real living persons, completely eliminates any known frauds. Your safety is guaranteed!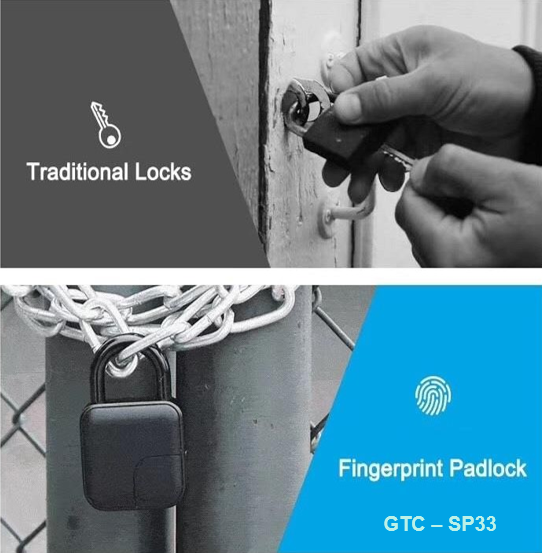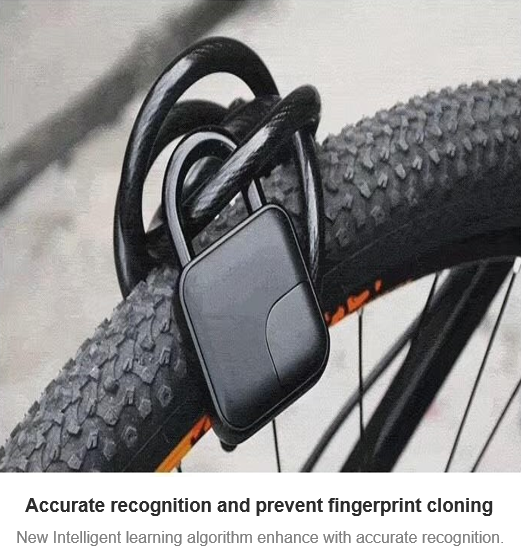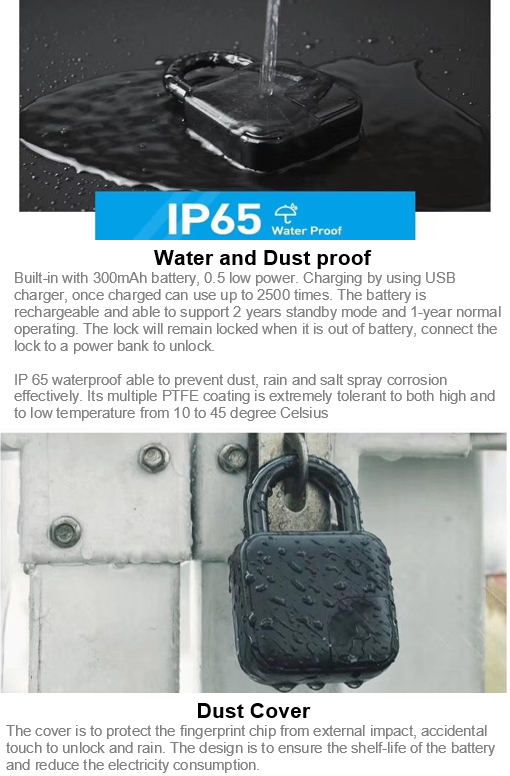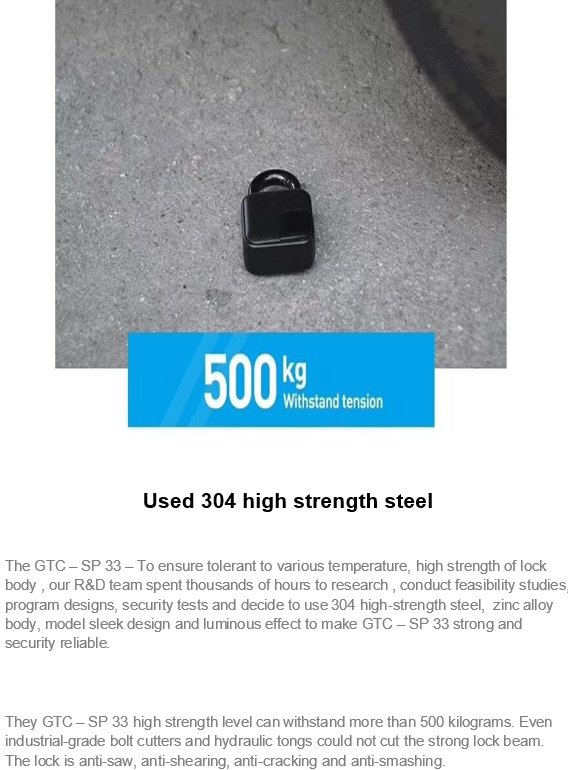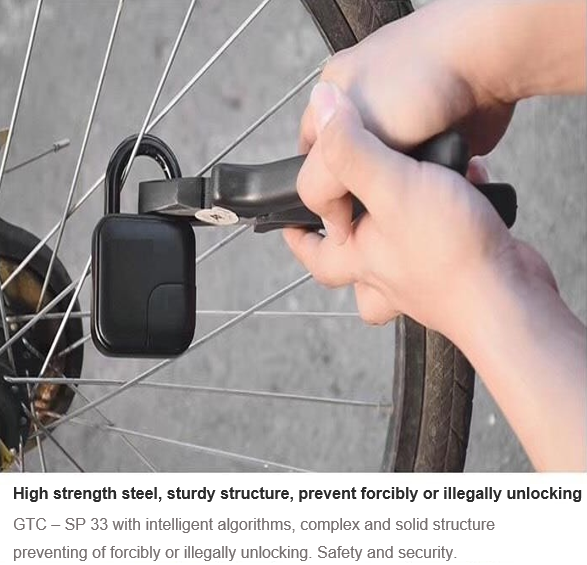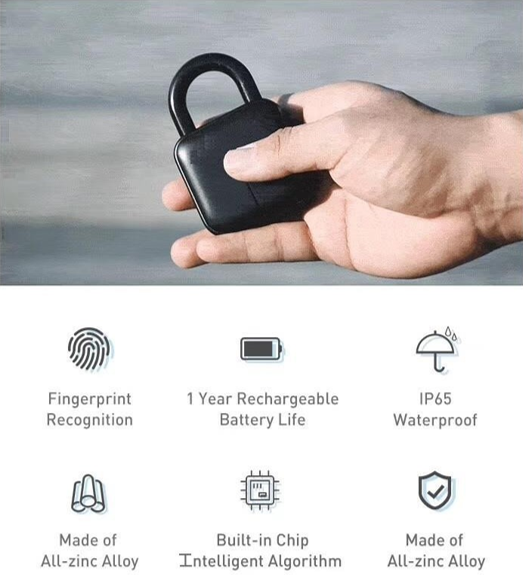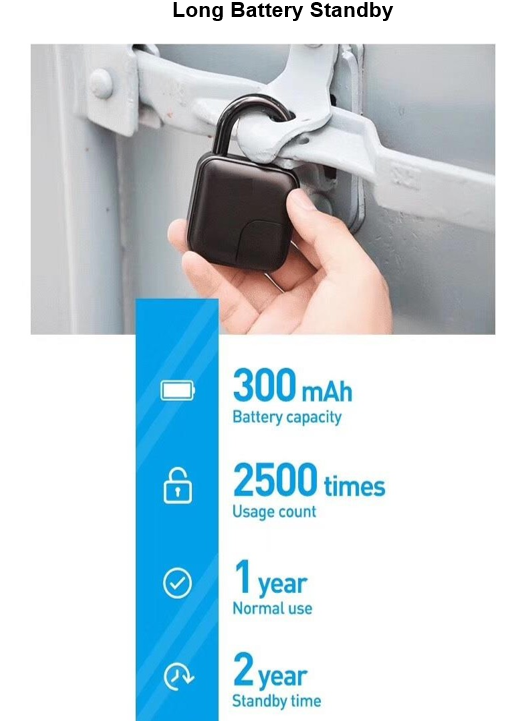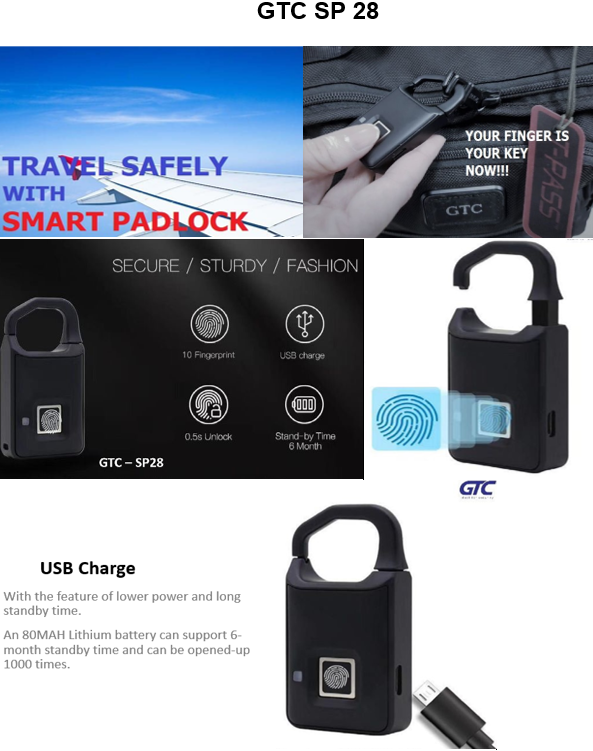 GTC Smart Pad Lock - Your Finger Is Your Key
The unlocking of GTC Smart Padlock is faster that you can imagine.
We believe that everyone has experienced having lost or forgotten their keys. To solve this problem, GTC team has developed a coded or keyless lock that is different from the traditional lock.
GTC Smart Padlock instantly unlocks at the touch of your finger. No more hassle looking for keys or the inconvenience of entering password. With speed and ease in unlocking, GTC Smart Padlock fingerprint recognition encryption system is our self-developed technology.